In order to calculate the average portfolio needed to cover your needs, you must ask yourself few questions:
What is your main goal of investing and in how many years you estimate to achieve it?
My first goal is to have enough equity to cover my basic needs off by dividends, then keeping reinvesting until the satisfying portfolio level. I estimate to achieve the first goal within 5 years.
What is your basic living cost?

To calculate the portfolio's amount required to accomplish your goal, we have to go through the basic costs straight away. You can count all your necessities like:
Monthly rent
Utilities (gas, electricity, running water, waste disposal)
Transportation (car insurance, benzin, public transport tickets)
Private health/life insurance
Basic goods (groceries, household chemicals)
Credit installments (short-term and long-term debts)
Telecommunication (phone, internet)
Other – anything you pay for that was not mentioned above.
Once you add up these, you have an average current basic living cost. I do not really rely on this amount. I am the type of person who prefers to underestimate something and be pleasantly surprised than to approach the topic too optimistically. To the basic living cost, I like to add 30%. You can add any other value you feel comfortable with. This is my basic living cost just to "survive". In this variant there is not too much fun, restaurants, cinemas, traveling, clothes, watches and gadgets. This is the bare minimum. The advantage of this is that it can be achived relatively quickly as we do not need tons of money.
Do you want to live to survive or have a satisfying life?
If your goal is just to survive, that is okay. Everyone is different. But if you want something more, dream a little. Imagine how much you need to earn per month to lead the life you want. You may not limit yourself. Where and how many times a year do you want to travel? What cars should you drive? Do you want to cook yourself or do you like catering? Quote your satisfying life.
Remember, however – the more luxuries you include, the larger portfolio you will need to ensure this level of life. Even out of curiosity, you can calculate it and once you know the approximate amount, it may turn out to be even lower than we thought before.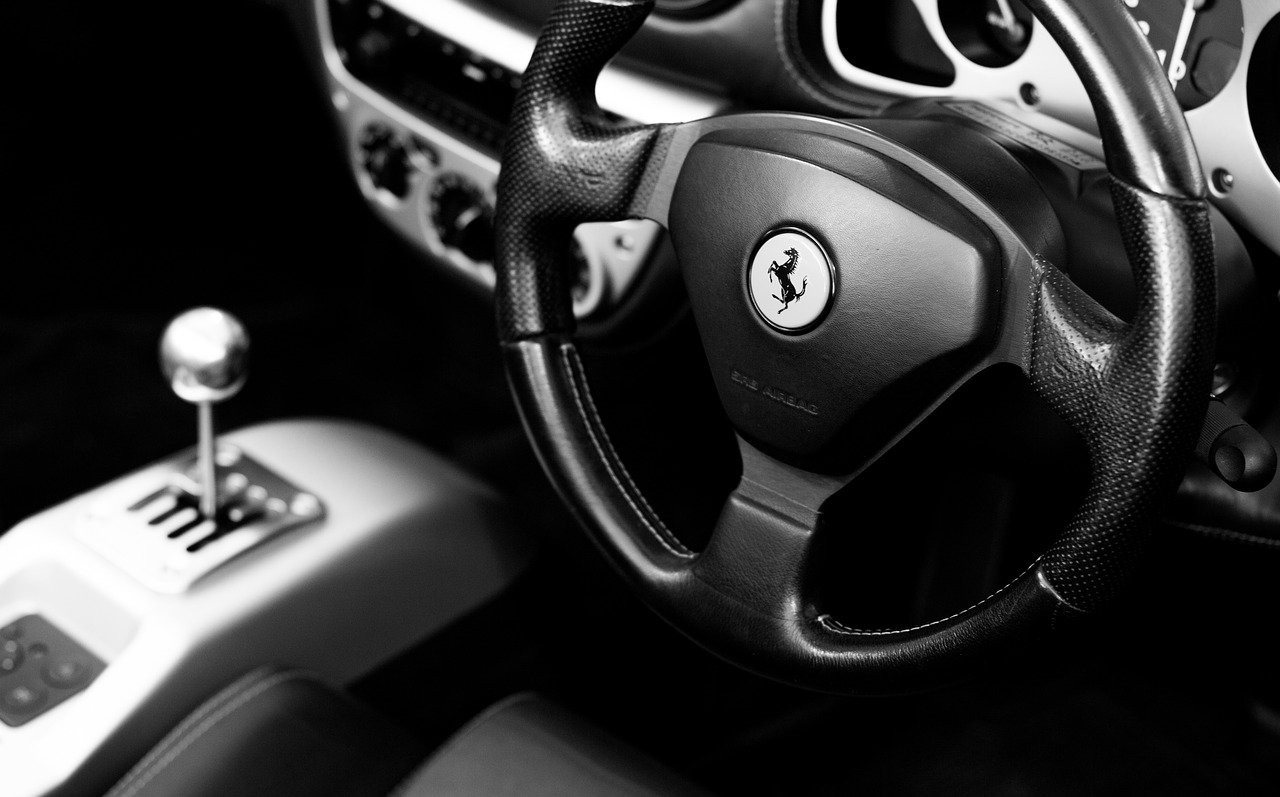 In my case (even after reaching out the appropriate level, I do not intend to give up additional sources of income) it looks currently like that:
catering, 5 meals a day, 1,500 PLN monthly
household chemicals, frits, nuts, drinks – 600 PLN per month
rent and bills (assuming an apartment in the same place) – 400 PLN per month
3 trips a year for about 10 days each – 24,000 PLN annually
gym and dietary supplements – 200 PLN monthly
clothes and footwear – 600 PLN monthly
transportation – 1,000 PLN per month
restaurants and other entertainment – 1,000 PLN per month
This gives us approximately 7,300 PLN monthly. You know what type of person I am, so I like to add at least 20% here (considering currency fluctuations, inflation, hard times, unexpected expenses). It is very possible I will need less than that and I will earn more in the meantime, but it is better to overestimate our expenses and underestimate our potential earnings.
It gives us a total of 8,800.00 PLN. This is the amount we need to earn on a monthly basis.
How much do we need to invest to cover the costs of basic life and the satisfying one?
Here you must brutally assume what average income you can achieve. I think it is very safe to set up 2-4% net per year by dividends.  I assumed quite pessimistic – 3% net annually, ignoring any potential increases in share price. Dividend growth may outperform inflation over time, but this is only an additional safeguard (companies often increase the amount of funds paid to shareholders over time).
How does it look like? To stay at the minimum level, I need about 2,000 PLN, which is about 24,000 PLN per year. At interest rate of 3% net:

Portfolio of 800,000 PLN (about $200,000 USD as of May 2020 exchange rate). That is all I need to cover my basic expenses quite safely.
Comfortable life? 8,800 PLN per month, about 105,600 per year:

I need over 3,500,000 PLN to live on a nice level. Considering exchange rate, it gives about $900,000. I need almost a million dollars to have a good life in the place I live in.
Depending on where you live, it may not seem like much to you. However, there are different earnings and living costs in each country. At the time of writing, the average net salary in my country is around $850 (about $10k annually, which is very low on a global background).
You can freely set different amounts (adjusted to the environment you live in), different safety factors, but make it realistic or even pessimistic. It is better to have peace that you have a supply. Your goal depends on you. Maybe you need more money than I need. You may want to assume that you will earn more than 3% net annually. It is all up to you.
Dividends do not have to be considered as a retirement only. They can also be an interesting addition to your business or full-time job. You determine how much you earn and what you want to spend it for.
Everything sounds cool and easy. But what scares many people away? Investing is associated with a deferred reward. When you reinvest the dividends and invest part of your other earnings, you temporarily freeze money that you could NOW spend on pleasure. It is a matter of mindset.
You can always share this page via: