As we are going through the next version of Dividend Elite monthly reports (hopefully the final one), please see the TOP 5 Healthcare Stocks under new specified criteria (stock must be at least Dividend Contender).
The full version of reports will be posted in the beginning of August.
WHAT is under every indicator and what part of the score it takes?
CAPE (Shiller P/E ratio)
PEG 5-Y (Price/Earnings to its 5-Y Growth)
Price to Projected Free Cash Flow
Price to Tangible Book
Cash to Debt
Median of 5-Y Return on Equity (ROE) %
Free Cash Flow Margin %
Net Margin %
Forward Dividend %
Dividend Payout Ratio %
Years of continuous dividend
3,5,10-Y of Dividend Growth %
3,5,10-Y of Net Income Growth %
3,5,10-Y of Free Cash Flow Growth %
3,5,10-Y of Book Value Growth %
5,10-Y of Share Price Growth %
Why the valuation has only a 10% part of the overall score?
We have to realize that US market is currently one of the most expensive markets in the world. The CAPE ratio that is a valuation measure (which uses real earnings per share over a 10-year period, inflation adjusted) below.
Historical CAPE for S&P 500. Source: multpl.com
So why am I still investing in a market that looks to be relatively expensive? I believe USA is a good place that can make my investments last for years and years, as it can encourage the investors all over the world.
Other reason Valuation stands for 10% only is the fact that I think the other 3 factors are more important for long term investments.
that have the status of dividend king, aristocrat, champion or contender

All values have been processed automatically using raw data.
There is no subjective point of view of these stocks.
AbbVie Inc. is a research-based biopharmaceutical company. The Company is engaged in the discovery, development, manufacture and sale of a range of pharmaceutical products. Its products are focused on treating conditions, such as chronic autoimmune diseases in rheumatology, gastroenterology and dermatology; oncology, including blood cancers; virology, including hepatitis C virus (HCV) and human immunodeficiency virus (HIV); neurological disorders, such as Parkinson's disease and multiple sclerosis; metabolic diseases, including thyroid disease and complications associated with cystic fibrosis, and other serious health conditions. [investing.com]
Abbott Laboratories spun off its branded biopharmaceutical operations into AbbVie on 2013.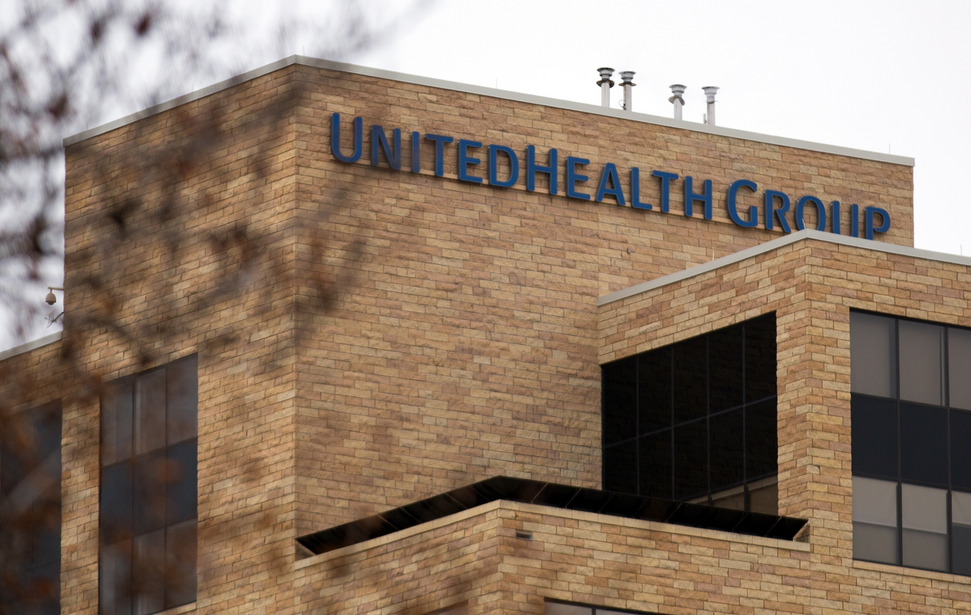 UnitedHealth Group Incorporated is a health and well-being company. The Company operates through four segments: UnitedHealthcare, OptumHealth, OptumInsight and OptumRx. It conducts its operations through two business platforms: health benefits operating under UnitedHealthcare and health services operating under Optum. UnitedHealthcare provides healthcare benefits to an array of customers and markets, and includes UnitedHealthcare Employer & Individual, UnitedHealthcare Medicare & Retirement, UnitedHealthcare Community & State, and UnitedHealthcare Global businesses. Optum is a health services business serving the healthcare marketplace, including payers, care providers, employers, governments, life sciences companies and consumers, through its OptumHealth, OptumInsight and OptumRx businesses. OptumInsight provides services, technology and healthcare solutions to participants in the healthcare industry. OptumRx provides retail network contracting, purchasing and clinical solutions. [investing.com]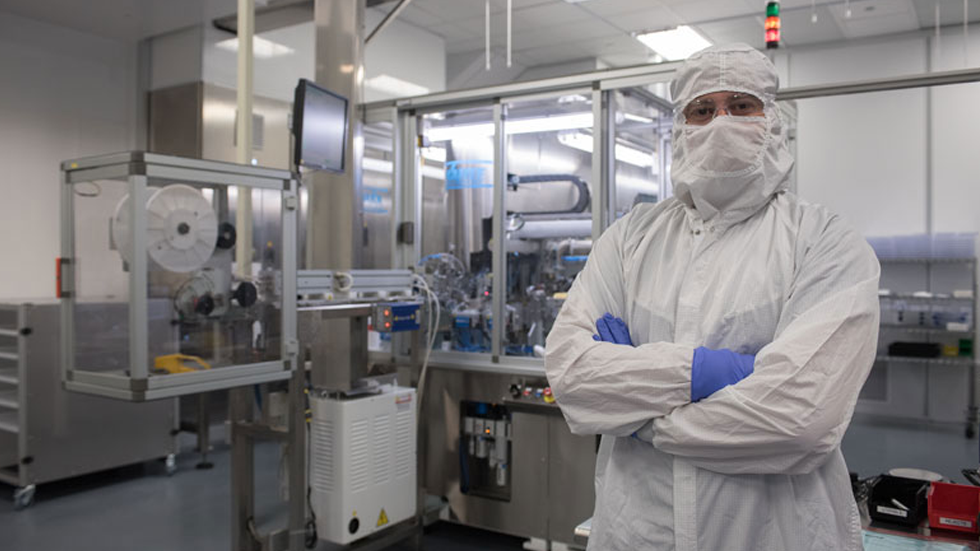 West Pharmaceutical Services, Inc. is a manufacturer of packaging components and delivery systems for injectable drugs and healthcare products. The Company's products include vial containment solutions, prefillable systems, self-injection platforms, cartridge systems and components, reconstitution and transfer systems, intradermal delivery solutions, specialty components, and contract manufacturing and analytical services. The Company's segments include Proprietary Products and Contract-Manufactured Products. The Proprietary Products segment develops commercial and operational strategies across its global network, with specific emphasis on product offerings to biologic, generic and pharmaceutical drug customers. The Contract-Manufactured Products segment serves as an integrated business focused on the design, manufacture and automated assembly of various devices, primarily for pharmaceutical, diagnostic and medical device customers. [investing.com]

Utah Medical Products, Inc. (UTMD) is engaged in the business of producing medical devices that are disposable and for hospital use. The Company's product categories include labor and delivery/obstetrics, including fetal monitoring accessories, Vacuum-Assisted Delivery Systems (VAD), and other labor and delivery tools; neonatal intensive care, including DISPOSA-HOOD, DELTRAN PLUS and GESCO; gynecology/urology/electrosurgery, including LETZ System, FINESSE+ Generator, EPITOME, PATHFINDER PLUS, HOLMIUM LASER FIBRES, LIBERTY System, ENDOCURETTE, TVUS/HSG-Cath and LUMIN, and blood pressure monitoring, including DELTRAN Disposable Pressure Transducer (DPT), and pressure monitoring accessories, components and other molded parts. UTMD markets a range of medical devices used in critical care areas, especially the neonatal intensive care unit, the labor and delivery department and the women's health center in hospitals, as well as products sold to outpatient clinics and physician's offices. [investing.com]
PetMed Express, Inc. (PetMed Express), doing business as 1800PetMeds, is a pet pharmacy. The Company markets prescription and non-prescription pet medications, and other health products for dogs and cats, direct to the consumer. It offers a selection of products for dogs and cats. Its product line contains approximately 3,000 stock keeping units (SKUS) of pet medications, health products and supplies. Its products include brands of medication, such as Frontline Plus, K9 Advantix II, Advantage II, Heartgard Plus, Sentinel, Revolution and Rimadyl. It also offers additional pet supplies for sale on its Website, which are drop shipped to its customers by third parties. These pet supplies include food, beds, crates, stairs, strollers and other pet supplies. [investing.com]
Several data providers categorize this company differently than Healthcare.
Anticipating questions (where is Humana (HUM) or Zoetis (ZTS)), these companies do not have the status of Contenders (minimum of 10 years of dividend growth), so they have been excluded from the ranking.
6th place took Chemed Corporation (CHE), being very close with its score to be in TOP 5 as Contender.
Be aware that above TOTAL SCORE and Star rating are eqivalents of spreadsheet's range from -10 to +10.
Example: GROWTH of ABBV in spreadsheet is +5 (from -10 to +10), which is 7.5 in Star rating (from 0 to 10).
In spreadsheet, SCORE can take values from -100 to +100, while above TOTAL SCORE only from 0 to 100.
The comparision of these TOP 5 Healthcare Contenders+ below.
You can always share this page via: